Owning 5 factories covering more than 30000m2 , Granite factory , Marble Factory, Stone arts Factory , Wood Factory , Glass Factory
3 mature Designers are skill to make your idea to come true. we are a dedicated team , which is expert at turning clients' concepts into prototypes.
SHUNSTONE---World-renowned brand of Stone arts manufacturer
20 years more continuously developing of experience in the stones industry.
All of our products are personalized , you can customized the stone , the packages , the glass , the decanter , any combination you love.
We are good at shipping to USA , UK , GERMANY , JP ,  mostly we have very good price on FBA .
XIAMEN SHUNSTONE  is a professional stone factory with 20 years' experience, locating in the center of stone industry--Shijing Town, covering an area of 30000 square meters, owning advanced equipment , such as Brige-big Cutter, Auto-Polished machine, CNC carving and water-jet cutting machine. There are 10-15 professional workers in R&D, production and quality control.
Main Products : Whiskey Stones , Whisky stone glass gift set , Stainless Steel Ice Cubes , Crystal glass and decanter gift set , Wine accessories , Steak Stone for Cooking , Stone Bowl , Stone Coaster , Food Tray , Pizza Stone , Marble Mosaic , Waterjet Medallions , Marble tops , Quartz and Marble and so on .
Due to high quality by strict regulation, high quality inspection, excellent packaging, our products are popular more than50 countries in the world.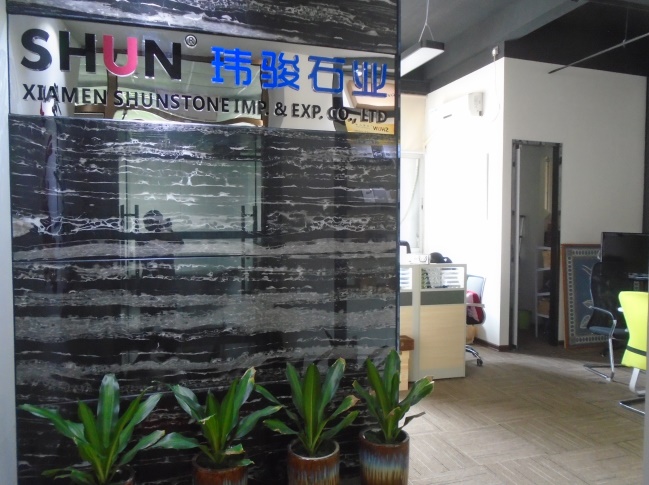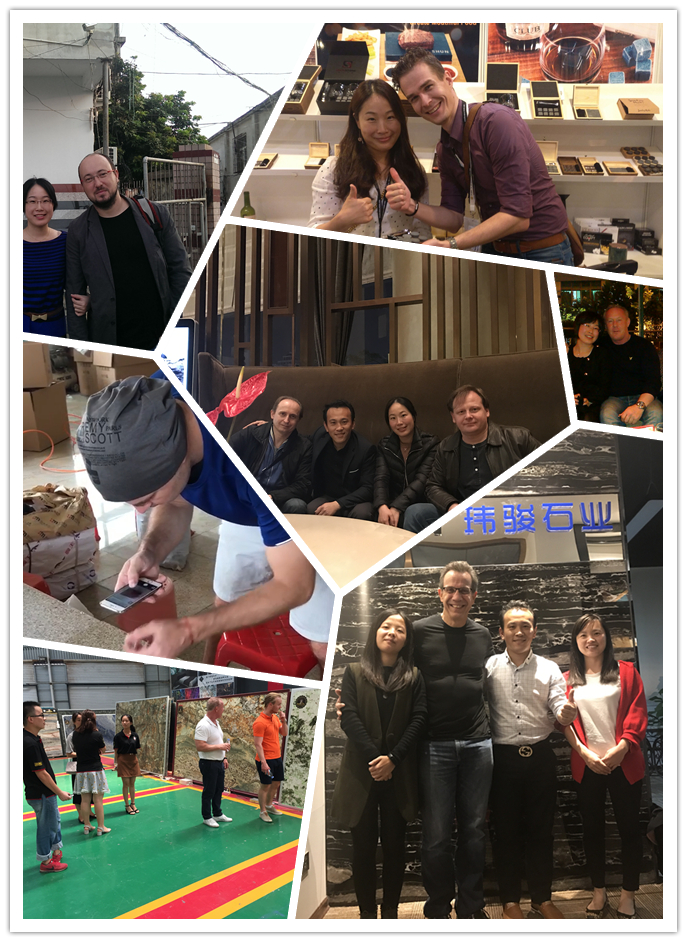 1990: the founder Mr. Ditu started his stone careen
1995: Established the 1st Factory with multi- cutter in one machine, as a local stone supplier .
2000: Owns two quarries of G636 and expand 1st factory scale 3 times .
2001: Started export business , first client in Japan , due to their high request , our skill and quality improve quickly and mature.
2005: 70% more products for exporting and Domestic is very good also.
2008: World Economic Crisis , exporting business a bit down , but our output is 300% increasing , 2nd factory established.
2009: Join in Alibaba and help us to sell over the world.
2010: 3rd factory established , professional Developing in Stone arts ( whisky stones , whiskey gifts , stone coaster , steak stones , ...)
2013: With the increasing of  USA's market ,  invested 40% to  Wooden Package factory in Shandong Province ,4th factory found .
2017:  Following the suggestion of UK client , the crystal glass market is hot , invested 30% to Crystal Glass Cup
Until Now : Leading Manufacturer with Alibaba in the market of USA , UK , EUROPEAN . Due to SHUNSTONE ONE-STOP Customized Service , we followed the trend , done promotion and got the good feedback from the market .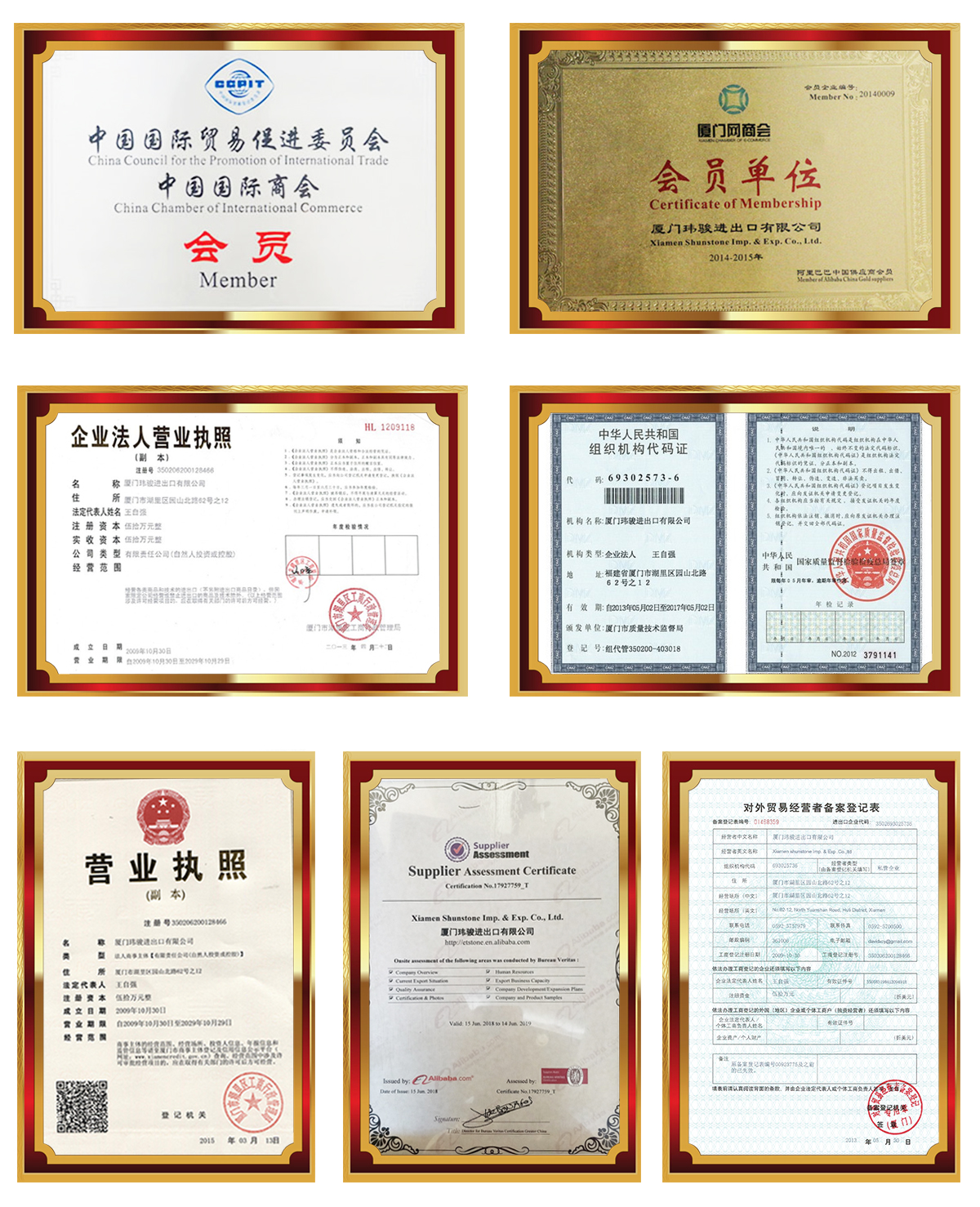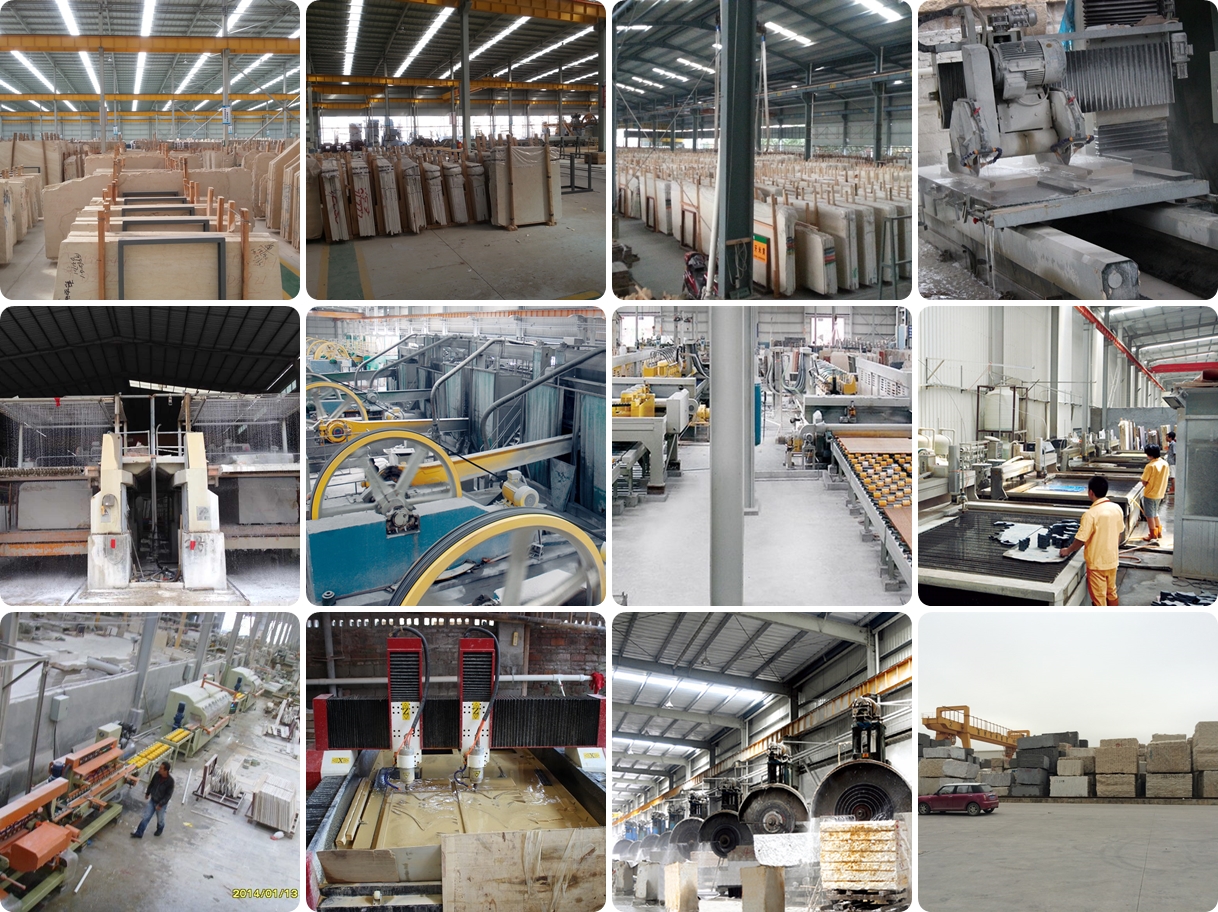 R&D --we make your idea to come true!